THE LABEL
Our Manifesto:
We make records that we would love to buy.
We promote bands that are great live.
We believe that Jack Kerouac was right and "The Only Truth Is Music".
Around Leiria, in the center of Portugal, there's a new musical
movement with a lot of bands that we're recording and taking to the road.

Omnichord Records is at the heart of a new musical movement awash with
talented acts that has grown in Leiria, a city in the center of
Portugal. Awarded by IMPALA with the Young Label Spotlight 2016 at
Midem, their main principles are to only make records they would love
to buy themselves and to ensure every band is a fantastic live act in
its own right. You'll be able to check Omnichord Record's entire
catalogue for the first time in the UK at the Independent Label Market
London on November 26th.
Started in February of 2012 with a Nice Weather For Ducks record
called "Quack". Soon captured more bands and acts from the
music-encubator city of Leiria. From the post rock influenced First
Breath After Coma to the classic pianist André Barros and stoner rock
trio Born A Lion, the label (with 360º business to the musicians)
started to record, release, manage, booking, promote and represent a
large number of new acts.
In the last years names as Surma, Les Crazy Coconuts, Few Fingers,
Twin Transisitors, Whales and others were joining this artistic
movment.
In 2016 they are 11 bands and they made 16 releases.
They reached all the main festivals in Portugal and started to play in
several european countries ( in the last six months of 2016 four bands
from the label are doing more than 17 gigs outside portugal). Next
year a doc about how it's like to be a musician these days is on the
way.
https://www.facebook.com/Omnichordrecords/
https://www.youtube.com/user/Omnichordrecordstube
THE ARTISTS / RECORDS
FIRST BREATH AFTER COMA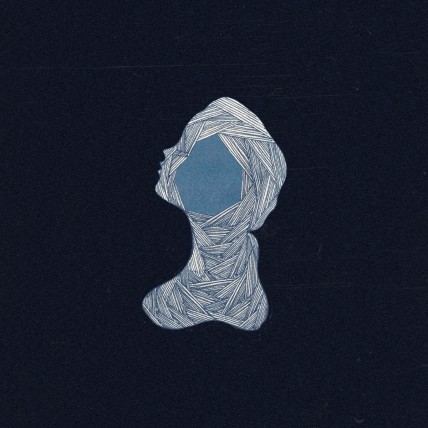 The members of FIRST BREATH AFTER COMA are only 20 years old but have a musical maturity far beyond their years. This is surely thanks to their previous incarnation as a high school band, where they played in moldy garages and smoky clubs, trying out their own versions of classics from bands ranging from Joy Division to the Doors and Iggy Pop to the Velvet Underground. They also worked a handful of originals into those early sets, where traces of a post-punk influence were already brewing.
Then they decided to stop and give it some time. Hoping to return and catch their breath. During their hiatus they discovered post-rock but never set aside the song form. A few years later, they returned full force. By 2012, they'd already won the Fade In Festival battle of the bands ZUS!, had been booked in Monkey Week, Vodafone Mexefest, Paredes De Coura, Bons Sons, had made it to the last round of the Thermometer Festival and were also selected as FNAC new talent and released their first concept album, The Misadventures Of Anthony Knivet.
In 2016 they have returned with the astonishing new album « Drifter » and have just been booked for Reeperbahn Festival.
While many surmise that FIRST BREATH AFTER COMA may be one of the great hopes for Portuguese music, those who have seen them live know they are already a blast.
TWIN TRANSISTORS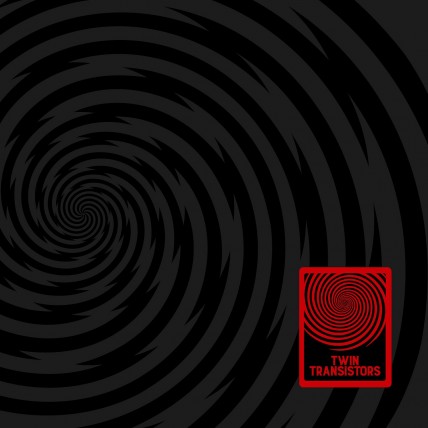 Founded by two members of the Allstar Project, The Twin Transistor's sound was initially characterized by synthesizers and keyboards, having been heavily influenced by Sonic Boom/Spectrum, LCD Soundsystem and also incorporated hints of experimentalism.
Between 2009 and 2013, several members came and went, and it was only in 2014 that the band coalesced into its current line-up. With its new members, the sound has evolved into psychedelia in song form, with influences of Spaceman3, Spiritualized and Brian Jonestown Massacre.
Their first live video "Stell" was recorded live on a GoPro, with 16 tracks and no overdubs.
More infos : https://www.facebook.com/TwinTransistors/
NICE WEATHER FOR DUCKS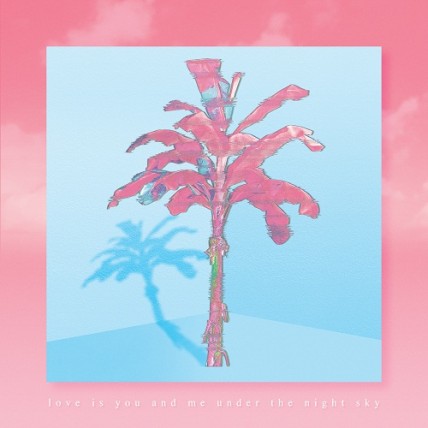 Radio3 in Spain said they were just like « Animal Collective with songs ».
For the Portuguese Ducks, indie, pop, rock, world and electronica are all possible approaches to a good song.
Nice Weather for Ducks is a group of 20-year olds who grew up in the same neighborhood in a small town near Leiria, Portugal, listening to music together on the Internet and coming to the conclusion that there's nothing better in the world than going to see a live show.
These self-confessed music addicts have a passion for songs of all genres and styles as well as for the sounds of the instruments they order from ebay. They learned early on that a recreational center in their town without any neighbors was an ideal rehearsal space, and rehearse they did. When the Ducks got into the studio they were able to record their entire album in one weekend.
In 2012, they released a first single by the same title (pronounced "twenty twelve"), followed by the track Back to the Future. When they released their debut album Quack, they were already on their third single, Bollywood.
After several thousand downloads of Quack, the physical edition quickly sold out and a second edition will follow in early 2016, with the second album.
In 2013 they provided the opening track on the New Talents of FNAC compilation, played several festivals as Vodafone Mexefest and Bons Sons and conquered the Spanish Festival Monkey Week, where they received excellent reviews and radio play.
After some time spent in Punta Cana, they discovered real love and in 2016 they have returned to recorded the new « Love Is You And Me Under The Night Sky »
LES CRAZY COCONUTS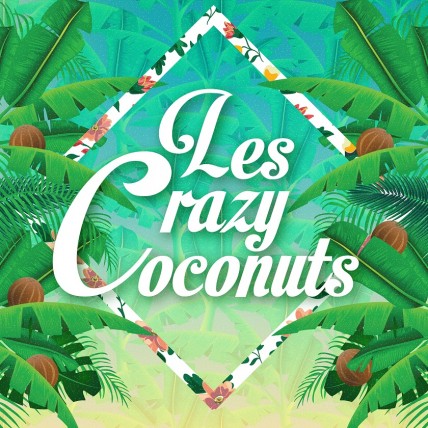 Tap dancing and indie rock tunes at the same time.
Eccentric and amazing way of approaching music.
Indie tapdancing? Shoe Gaze?
They are as original as they are surprising. Gil Jerónimo and Tiago Domingues join the distinctive rhythm of Adriana Jualino's tap shoes to form the Crazy Coconuts, a band that brings tap dancing together with new trends in pop music to create a more than perfect union. From rock to dance, in live performances the Crazy Coconuts are a revelation and have already been called the best Portuguese band of 2014 by the jury of the Thermometer Festival as well as considered by Antena 3 to be one of the three best Portuguese bands following the National Battle of the Bands. In addition to having performed at the Spanish festival Monkey Week and The Coliseum in Porto, they have been booked in various festivals in 2015 (including NOS Alive, Paredes de Coura and Indie Music Fest). It's an auspicious beginning to a journey is only just starting, as they have just released their self titled debut.
FEW FINGERS
Sometimes the songs just want to be as simple as possible.
Down-to-earth songs embellished with slide guitar. Folk legacy with an indie spirit. Few Fingers are Nuno Rancho and André Pereira.
« Burnig Hands », the debut release is out now.
BUSSOLA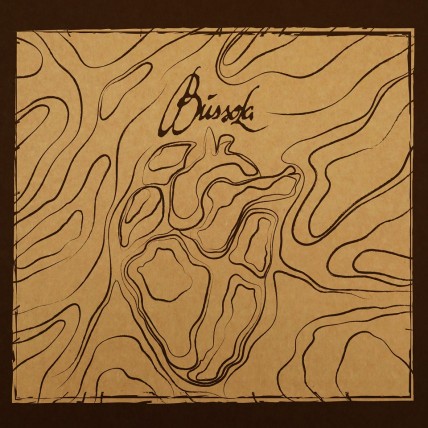 Folk, pop, indie, rock … you choose.
They could be the next big revelation from the city of Leiria. Pedro Santo already has many projects under his belt, from rock to electronic to music composed for computer games. Now he has finally founded his band and musical ambiance of choice. Voice, guitars, accordion, contrabass, and drums. A band that has everything to get people talking (and listening). The end of 2014 already marked the first release of Bússola. The video "Come Home" has just been released and is already part of Fnac New Talents.
BORN A LION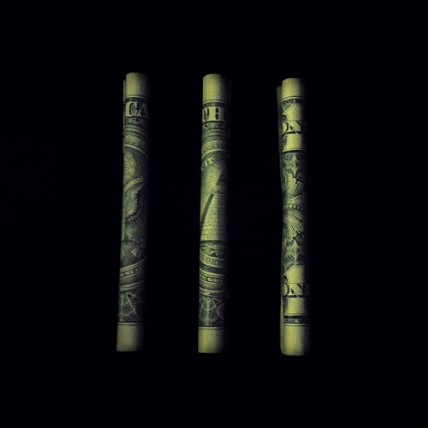 Amazing Rock'n'Roll power trio.